White Resin Chairs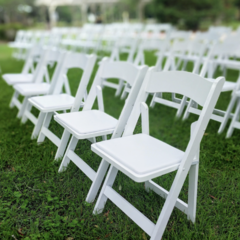 Chair Rentals Virginia Beach
Get ready to take a comfortable seat with the most fabulous chair rentals Virgina Beach has to offer with Frogman's Party Rentals' event furniture rental service! We offer the perfect recipe to turn your event into a stylish and comfortable affair, no matter the cause for celebration. Whether you're hosting a grand banquet, a casual backyard BBQ, or a charming tea party, our table and chair rentals will add a touch of elegance and practicality to any gathering.
With Frogman's, you can wave goodbye to the hassle of searching for "chair rentals Virginia Beach" for hours on end or, worse, transporting your own tables and chairs to your event location. We've got you covered! Our vast selection includes a variety of sizes, shapes, and styles to suit your unique taste and event theme. From sleek and modern designs to rustic and vintage vibes, we have the perfect event furniture rental pieces to make your vision come to life.
We offer the best chair rentals Virginia Beach customers love, and our service extends to various events, from weddings and birthdays to corporate functions and community festivals. We cater to the needs of individuals, event planners, businesses, and organizations in Virginia Beach, Virginia, and the surrounding areas. Plus, our friendly and professional team ensures timely delivery and setup, leaving you stress-free and ready to party!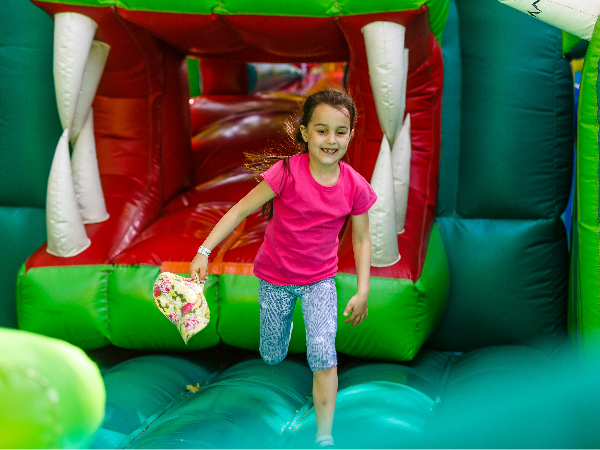 Explore our extensive collection of round table rentals in Virginia Beach. Whether you're in need of a single table or a full set for a large gathering, we've got you covered. Don't let seating arrangements give you a headache or dampen your festive spirits. Let Frogman's Party Rentals handle the delivery and set up while you focus on creating unforgettable memories. Book your table and chair rentals today, and let the celebrations begin!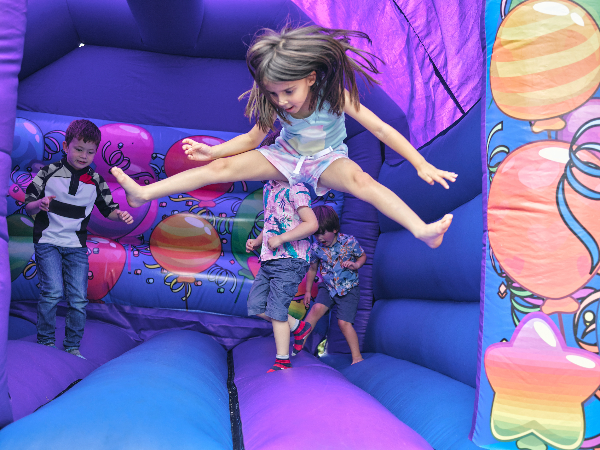 Virginia Beach Chair Rentals for Every Occasion
Get ready to take a seat with the most fabulous Virginia Beach chair rentals in town with Frogman's Party Rentals' table and chair rental service! We're here to make sure you have the perfect seating arrangement for any occasion. Our table and chair rentals are the missing puzzle piece that completes the picture-perfect setting for a wide variety of events.
Imagine hosting a stunning wedding reception where guests can gather around elegant banquet tables, sip champagne, and enjoy a delectable meal. Our chair rentals for wedding Virginia Beach are perfect for such an occasion. If you have dreams of hosting a lively birthday party with kids laughing and chatting while seated at vibrant and sturdy children's tables, we're here to help! From formal corporate events to intimate family gatherings, our table and chair rentals cater to every type of celebration.
Frogman's Party Rentals is your go-to partner for Virginia Beach chair rentals of all sizes and themes. Whether you're organizing a baby shower, a graduation party, or a community fundraiser, we have the perfect seating options to meet your needs. Our extensive inventory includes a range of styles and sizes, including dependable folding chairs that can easily be dressed up or down, round banquet tables, and sleek standing cocktail tables.
We take the stress out of event planning by providing reliable delivery and setup services. Our team will ensure that your tables and chairs are delivered on time and set up to perfection, leaving you free to focus on creating unforgettable memories with your guests.
How To Book The Best Table And Chair Rentals Virginia Beach Events Need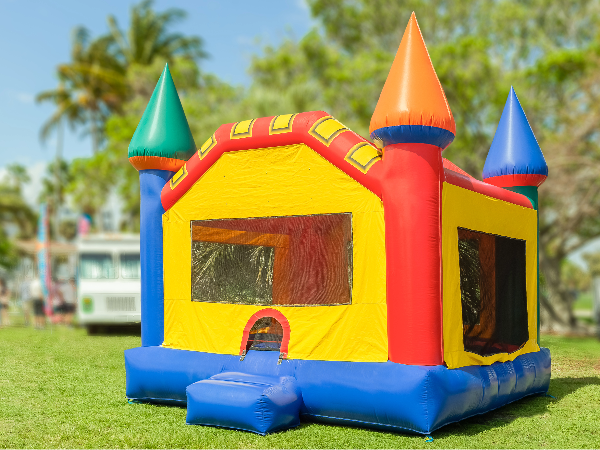 Ready to book the table and chair rentals Virginia Beach partygoers rave about? Get comfortable, because Frogman's Party Rentals is about to take your party to the next level. Say goodbye to party planning woes and hello to a seamless, easy-peasy process with our team of experienced and friendly party-throwing professionals!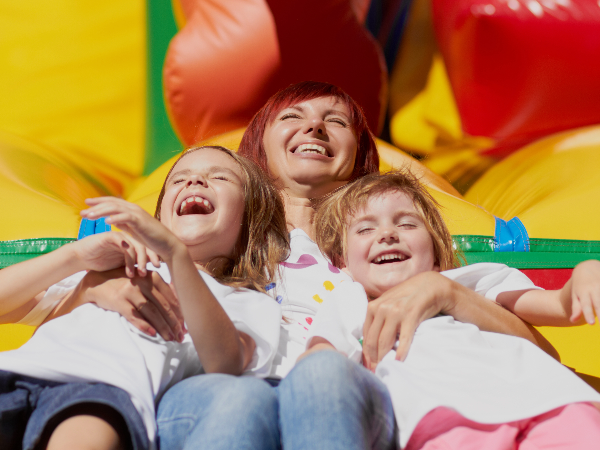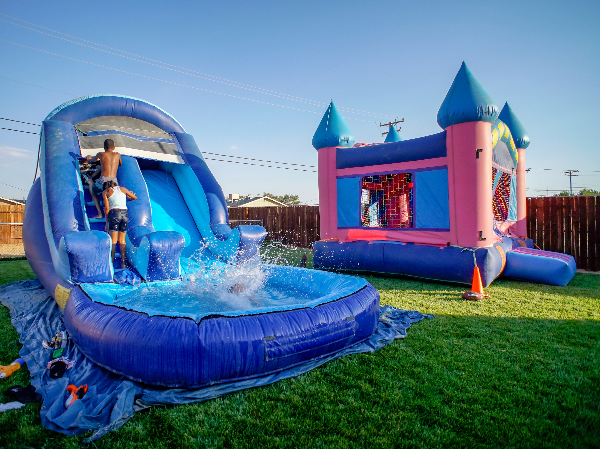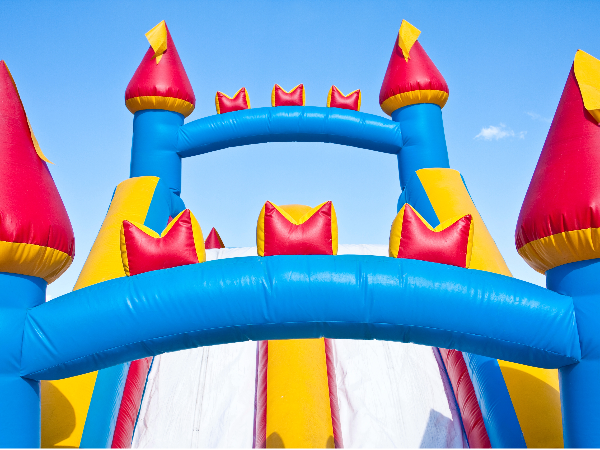 Discover the perfect table and chair rentals Virginia Beach gatherings require. We've got you covered with high-quality equipment and a convenient booking process, whether you're a parent, an event organizer, or a business owner. All it takes is a few mouse clicks to peruse our inventory, choose the day of your event, and add the appropriate rental to your shopping cart.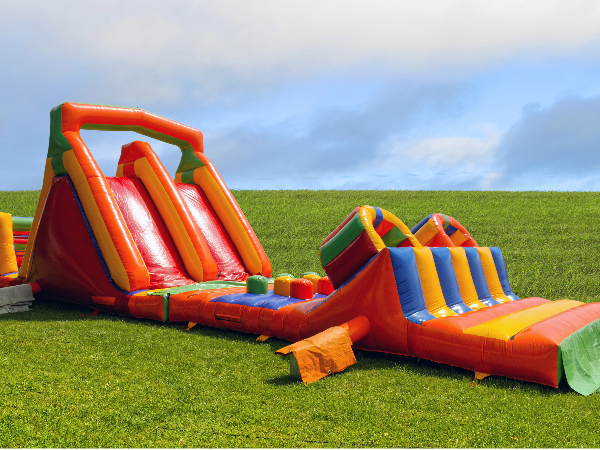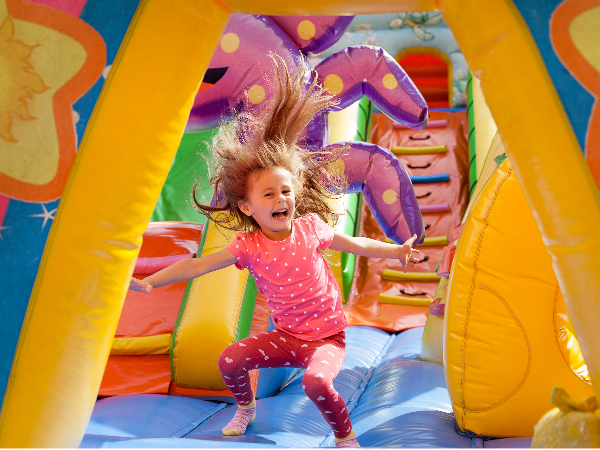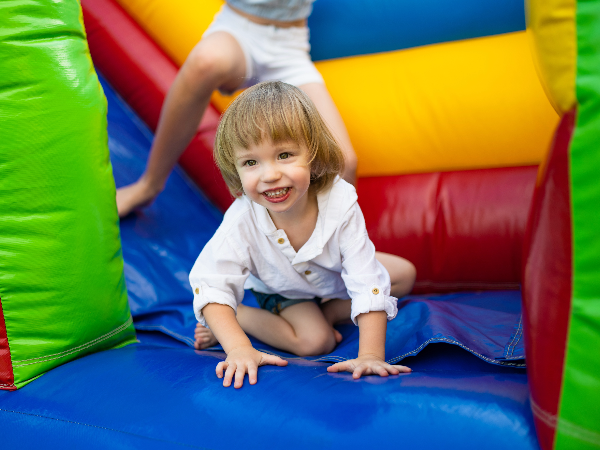 Booking the perfect table and chair rentals Virginia Beach event planners look for has never been easier. Take a leap over the stepping stones of party planning and use our convenient online system, or give us a call at (757) 317-4491 for a friendly chat. With Frogman's Party Rentals, you're not just renting a table or chair; you're securing a safe, enjoyable, and unforgettable experience for your guests. Welcome to hassle-free party planning, Virginia Beach style!
Delivering Chair Rentals in Virginia Beach to Keep Your Guests Comfortable
Get ready for the ultimate table and chair rentals in Virginia Beach with Frogman's Party Rentals! We're your one-stop shop for the best options in event furniture and entertainment, including inflatables, concessions, interactive games, and the #1 tent rentals Virginia Beach has to offer. From backyard bashes to school functions to community events, we've got you covered.
Whether you're hosting an elegant wedding reception or a casual backyard BBQ, our rentals will add comfort and style to any gathering. We even deliver to popular parks like Mount Trashmore Park and First Landing State Park, as well as landmarks such as the Cape Henry Lighthouse and the Virginia Aquarium & Marine Science Center. We deliver chair rentals in Virginia Beach and surrounding areas, including the 23451, 23452, 23453, 23454, 23455, and 23456 zip codes. If your zip code isn't listed, just give us a call, and we'll do our best to accommodate your specific event furniture needs.
At Frogman's, we pride ourselves on reliable, on-time delivery, convenient scheduling, and top-notch customer support. Leave the details to us so you can focus on making memories that will last a lifetime. Say goodbye to endless searching for table and chair rentals—trust Frogman's Party Rentals to make your event a success! Explore our selection of tables and chairs and book your rentals today. Get ready to sit back, relax, and enjoy the party!
FAQs About Our Virginia Beach Table And Chair Rentals
If you have questions about how to rent the top-rated
Virginia Beach table and chair rentals
in the area, you've come to the right place! Take a look at a selection of our FAQs below and get in touch with us if you need any additional information.
Q.
Do you deliver to other cities?
A.
Yes, but please be aware that travel costs may be applied due to factors like rising gas prices and the potential need for an extra truck and labor. Please call our office for a current quote.
Q.
What forms of payment do you accept?
A.
Cash and credit cards are accepted, but please note that cash needs to be exact change because our drivers do not carry cash and cannot provide change.
Q.
Can we see a copy of the contract and safety rules?
A.
Yes. There is a link in your receipt once you've completed your transaction with us, or you may contact our office for a copy of your Virginia Beach table and chair rentals purchase.